Twenty years ago I wrote a paranormal thriller for myself to direct entitled The Executioner's Daughter. Its genesis was a dream. All I could remember were a few images. A riot overwhelms a medieval execution… A young girl flees through the forest in a blinding thunderstorm… She wakes up in a 21st Century psychiatric institution…If dreams are the subconscious putting out the trash, what tortured region of my mind did this spring from? Or was it just psychic screen grabs evoking movies I had seen, or maybe a movie I would want to see? I immediately started devising a story that could incorporate innovative action sequences from my personal wish list. The finished script was a time paradox /chase movie that combined historical drama, with the contemporary spy thriller via a Freaky Friday premise; a 21st Century girl on the run in medieval England; her 16th Century counterpart hunted by rogue intelligence agents in contemporary London. These things can happen when there's a glitch in the Multiverse and separate stands entangle…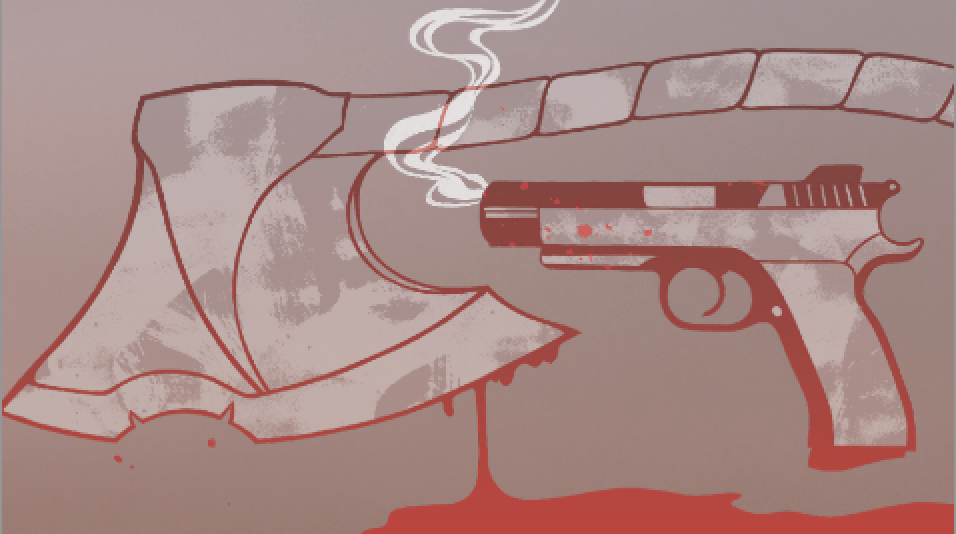 My screenplay was optioned twice but no green-light. The story still gnawed at my liver. So I turned it into a novel. This enabled me to delve into the background of the characters, revealing how they were shaped by past events, and offer wry comments on the culture and politics of their times. I introduced new characters into the narrative including England's Queen Mary, dubbed by History as "Bloody Mary". To be fair, Mary only burned 300 Protestants, while her father Henry the Eighth reportedly executed 58,000 rebels during his reign.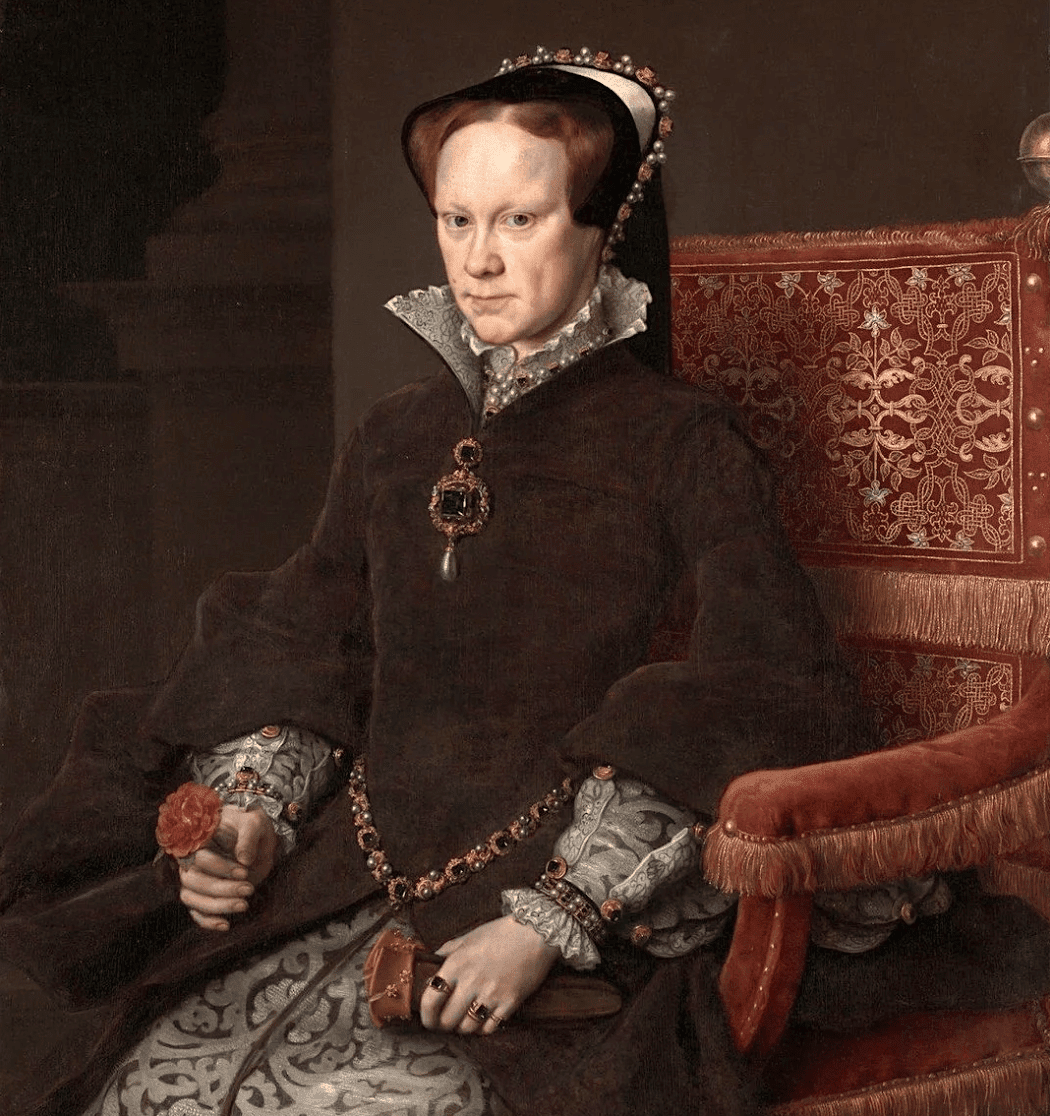 You will also meet Queen Mary's estranged half-sister who would one day become Queen Elizabeth 1st. In 1553, the then Princess Elizabeth was imprisoned in the Tower of London under investigation for treason. A powerful faction at Court feared Elizabeth's Protestant leanings and were determined she should not reach the throne when the ailing Mary died.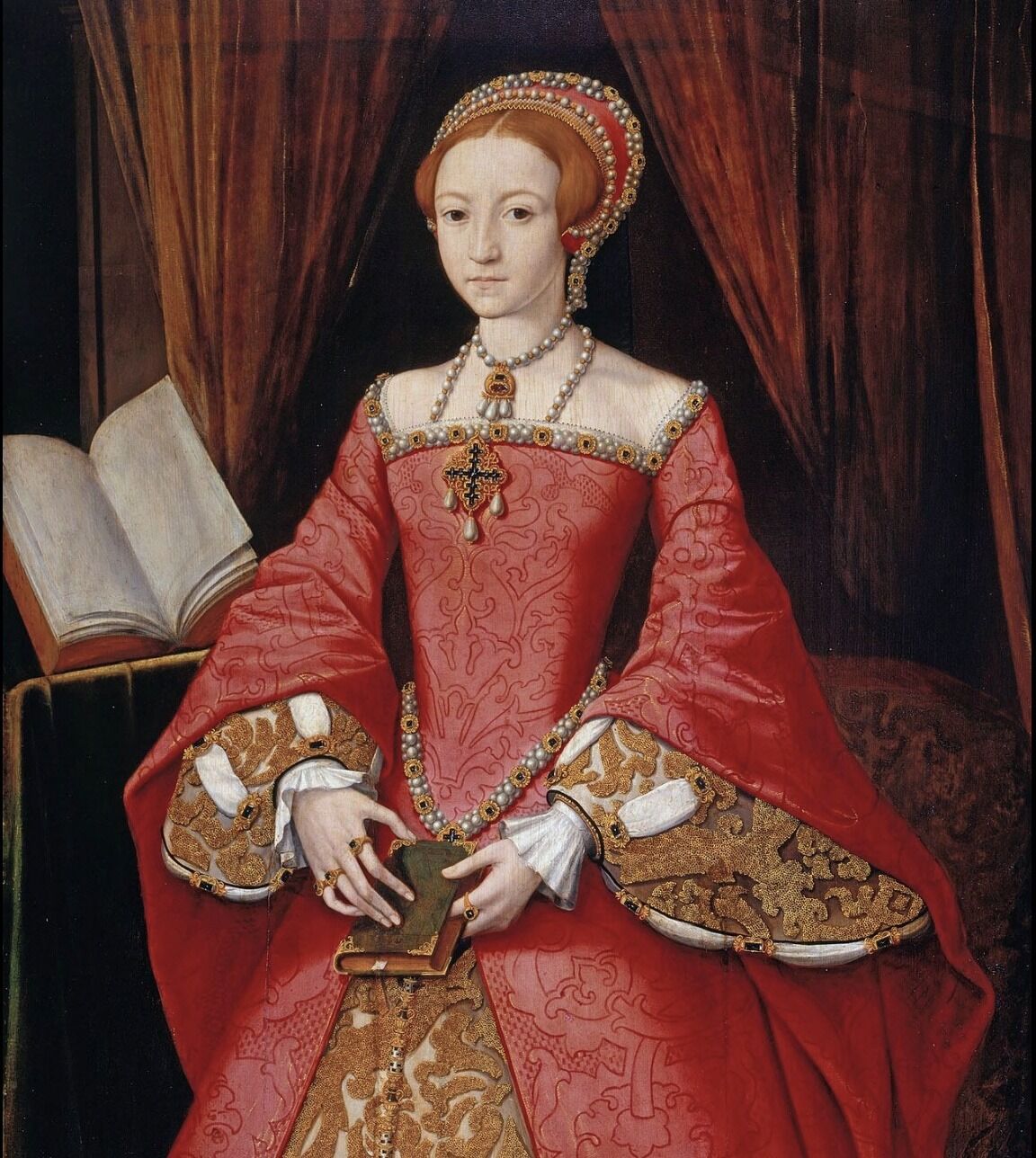 A significant new character in the novel is Pamela Van Doren: a young environmental activist, charismatic and wealthy, who is funding the clean up of plastic garbage in the Pacific Ocean. The wide ranging environmental policies she advocates threaten entrenched financial interests.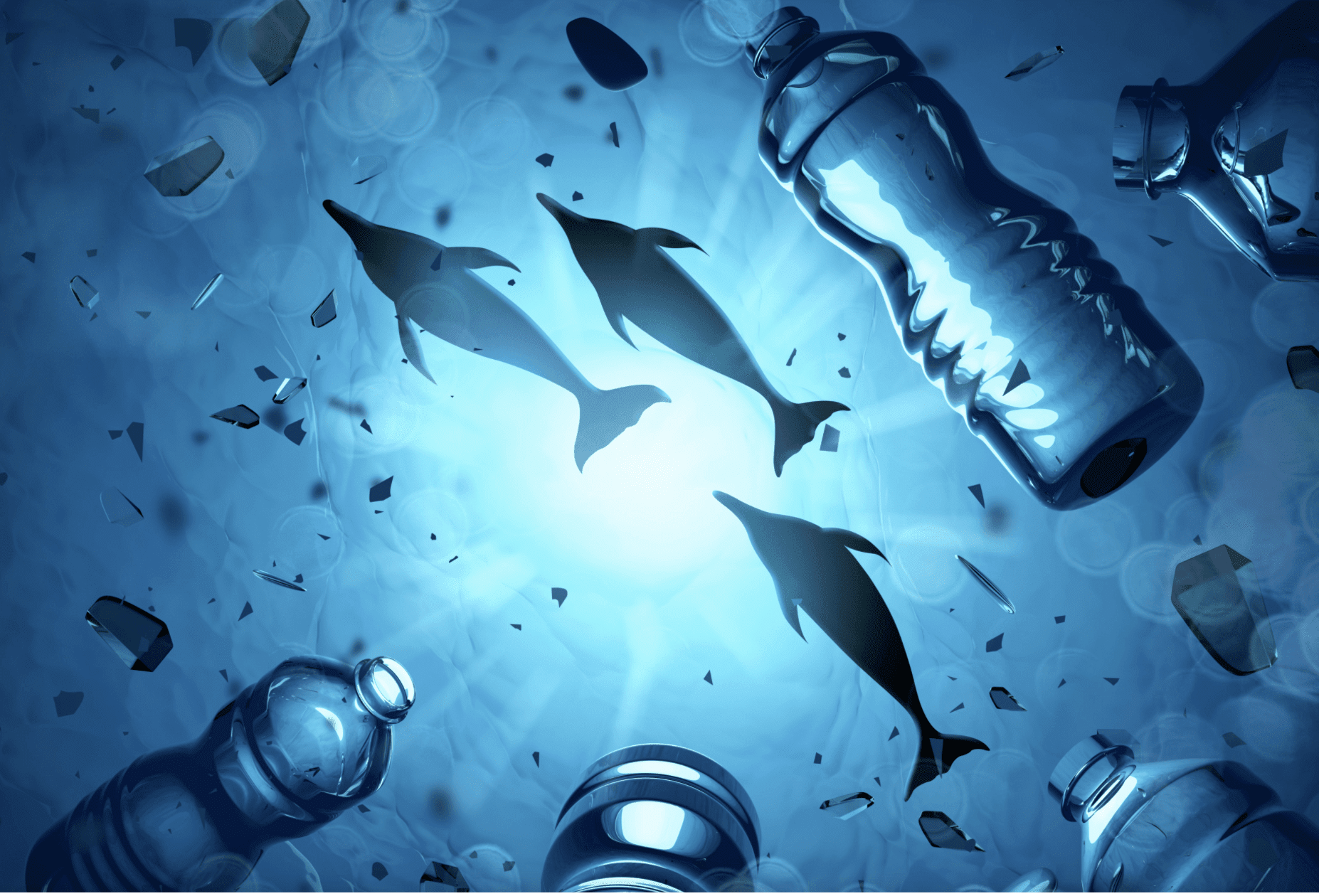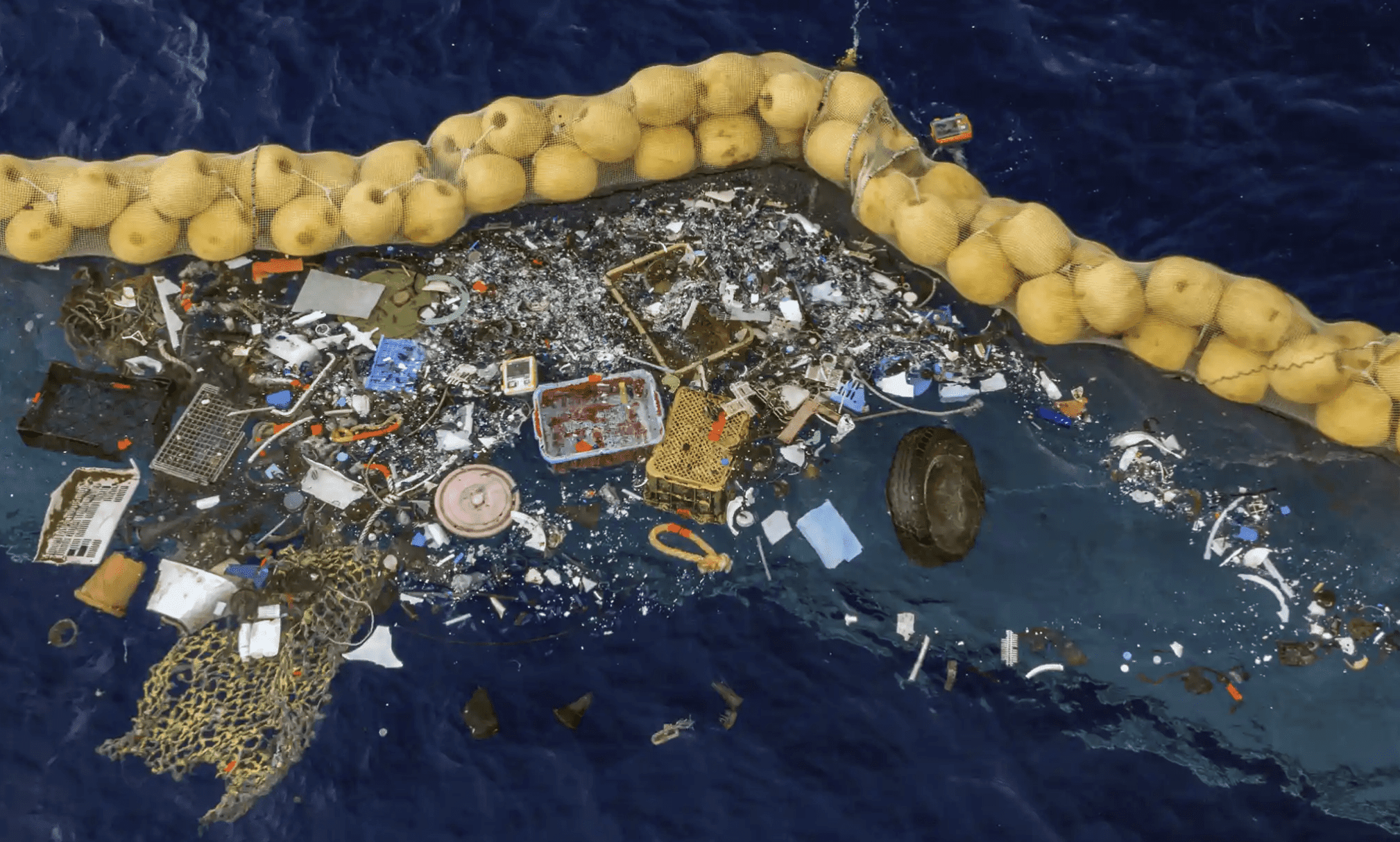 I don't want to reveal more about the story. There are surprises. It is best you peel away the layers from scratch. The novel's expanded edition is now called Alice Through The Multiverse, intended for those who enjoy a fast paced, time twisting, fantasy adventure in which a plucky heroine defeats conspiracies five centuries apart. The ending may particularly appeal to fans of revisionist history novels.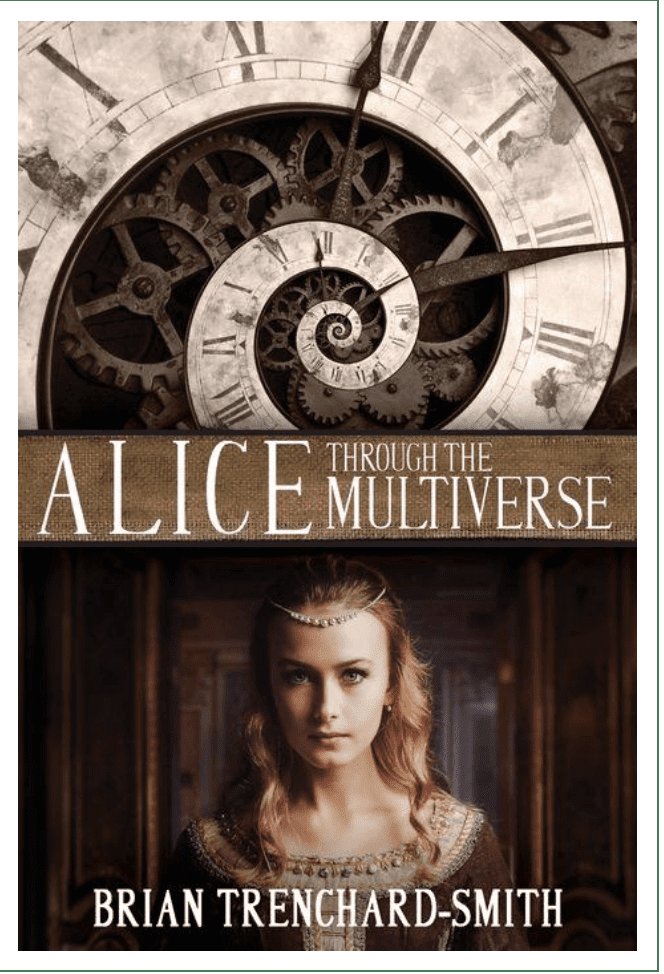 Reviews on Amazon and Goodreads were nice:
"slam bang non stop thriller never lets up…I love the ending."
" The characters are engaging and relatable. The prose is expert, with highly developed description and detail and a distinct sense of setting and emotion investment as you engage with the action of the novel… You'll love it. It's a great read."
Goodreads: " It's like B-grade schlock, but with velvet drapery and an appreciation for the finer things. If action were cream, you'd call this novel decadent. However, if you're a fan of his movies but think he was a bit constrained by budget and physics, then Alice Through the Multiverse is the perfect one-on-one with a treasure of an Australian filmmaker."
As the reviewer implies, the novel is indeed a movie in prose.
H.G. Wells's 1895 novel "The Time Machine" was probably the progenitor of the modern time-travel story, though he wrote an earlier one, "The Chronic Argonauts," in 1888, The following year Mark Twain put a comedic spin on the premise with his satire A Connecticut Yankee in King Arthur's Court, which ultimately spawned three movie versions, a 1921 silent, a 1931 talkie, and a 1949 musical. George Pal's classic 1960 adaptation of The Time Machine was the first time-travel film to win an Oscar (for best visual effects). Planet of the Apes, and Back to the Future proved how well time travel married with other genres. Peggy Sue Got Married (dramady) Warlock (horror), Kate & Leopold (romcom) and stoner comedies (The Bill & Ted films).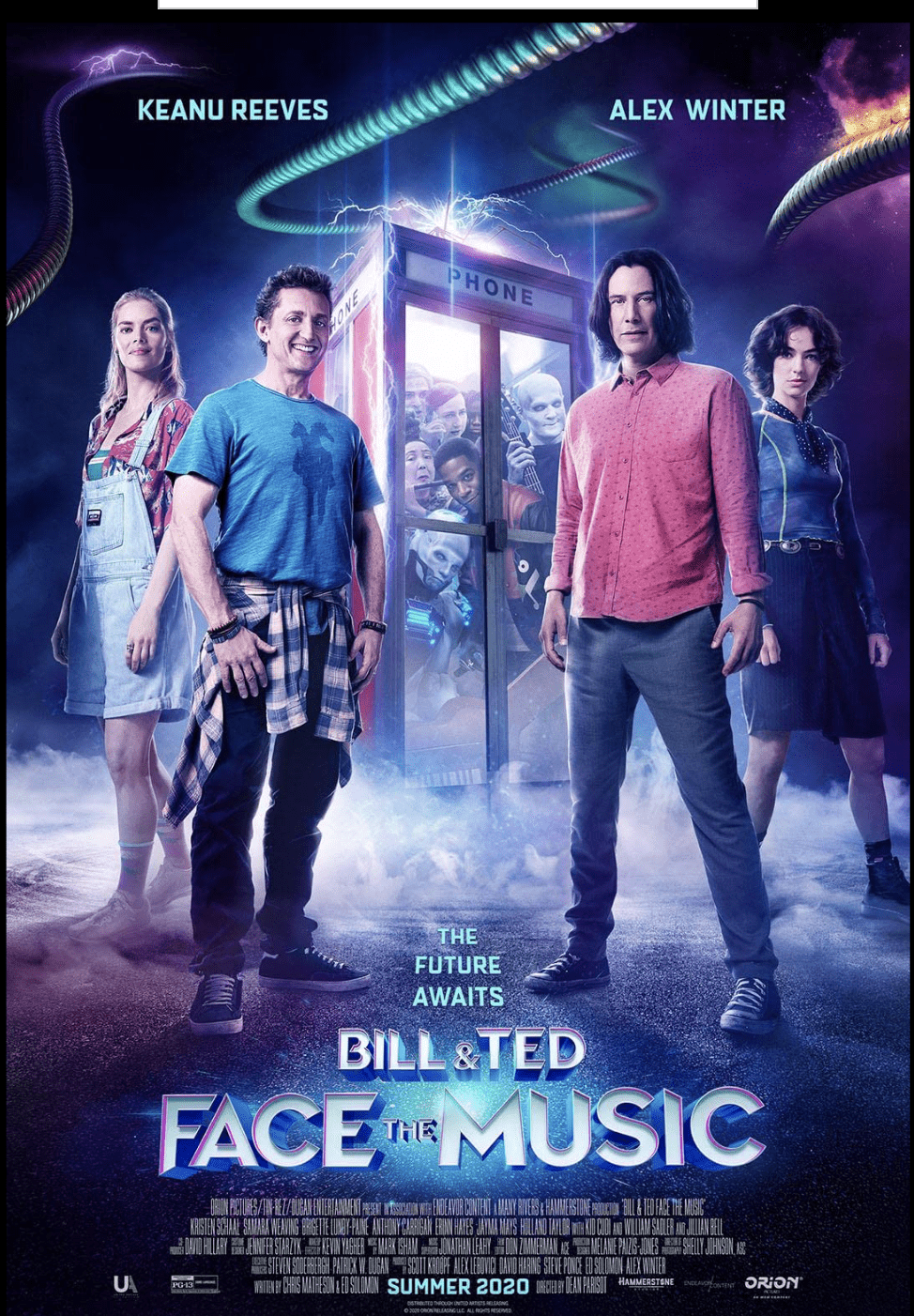 The mechanics of time travel have always presented credibility problems. At the outset, H.G. Welles tried the literal approach by building a machine, Twain ducked the problem by having his Connecticut Yankee wake up in Camelot after being knocked unconscious by a crowbar. Audiences eventually ceased to be satisfied by such remedies. Luckily science came to the rescue. An actual scientific theory, one that is yet to be proven or disproven, is easier for an audience to swallow.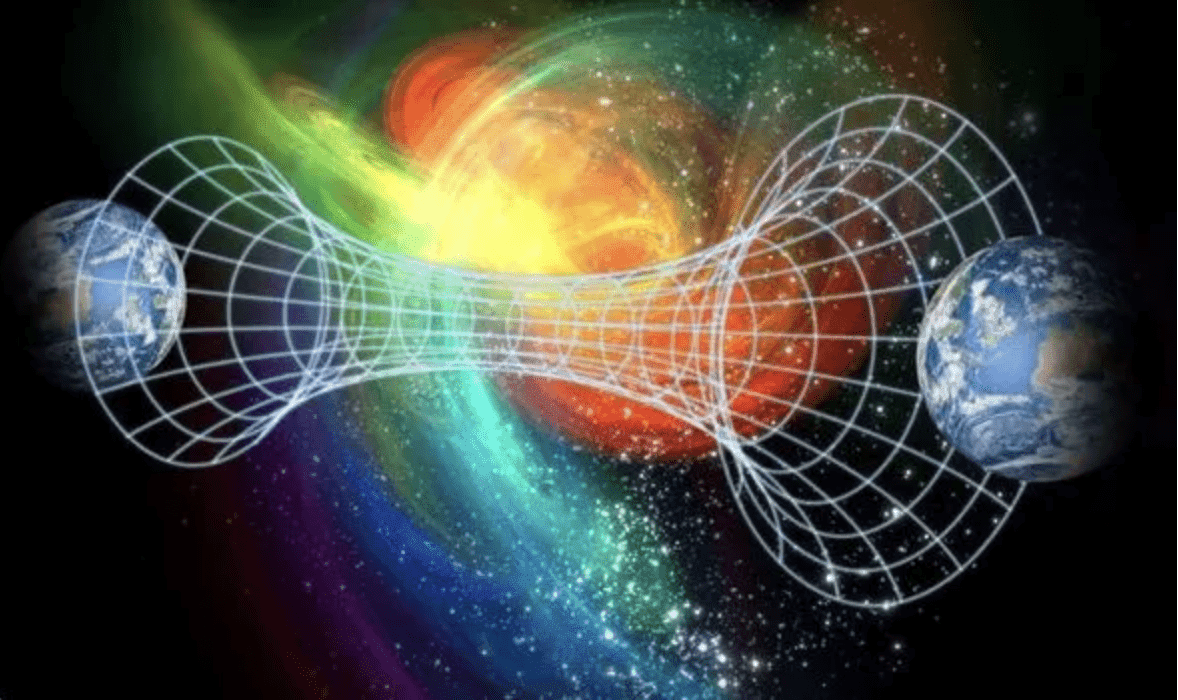 Research into quantum mechanics have offered the string theory hypothesis of "the multiverse"; namely that life is not confined to one universe, rather it extends across a series of parallel dimensions with alternate timelines and outcomes, stacked one upon the other in a sort of cosmic hard drive, containing all the options of "being". Limitless possibilities! Consequently movies and TV shows have embraced the multiverse as an acceptable time travel delivery system. . The latest excellent example is Everything, Everywhere, All at Once.
Alice Through The Multiverse offers a similarly wild and wacky tale. Maybe there is a rising film maker/ producer/star/entertainment executive out there who will download my novel as a fast airport read, and find the movie version playing in his or her imagination. After twenty years, I think public taste, influenced by Outlander, The Bourne franchise, Game of Thrones, is in synch with my original vision. Alice could be a movie, but in the new recorded entertainment economy, perhaps the best format is as a streaming series. To that end, I have written the pilot script, and a provisional outline for the first two seasons, not as holy writ, but as a demonstration of what is possible. It is up to the appointed show runner to decide how best to shape the material for an audience. My role is to be executive producer. The gates to Apple, Netflix, Amazon, Paramount + and Hulu, are heavily guarded, so I will need an army of support to penetrate the defenses. This picture is from Danger Freaks, by the way; an example of a wish list sequence I was lucky enough to pull off in 1973.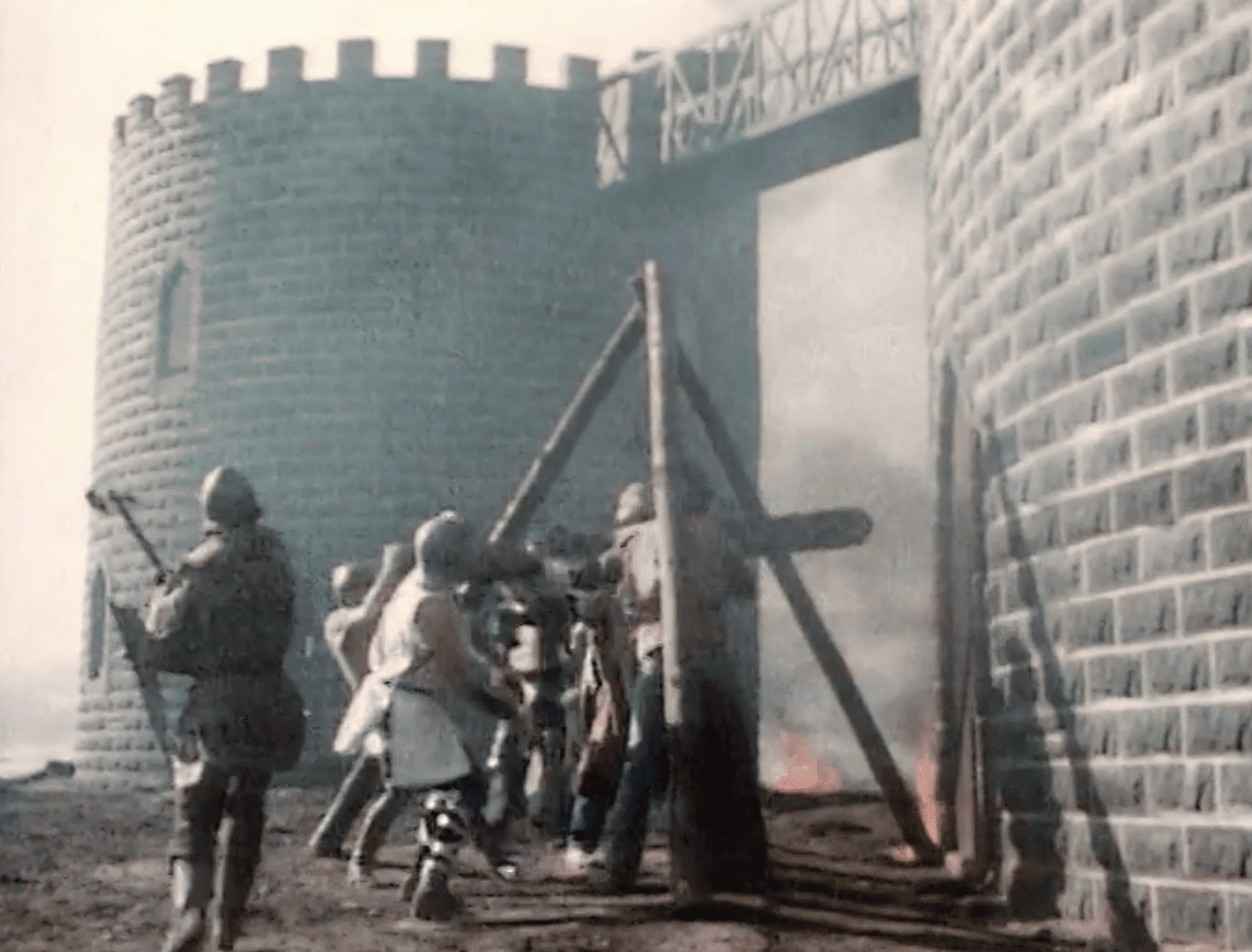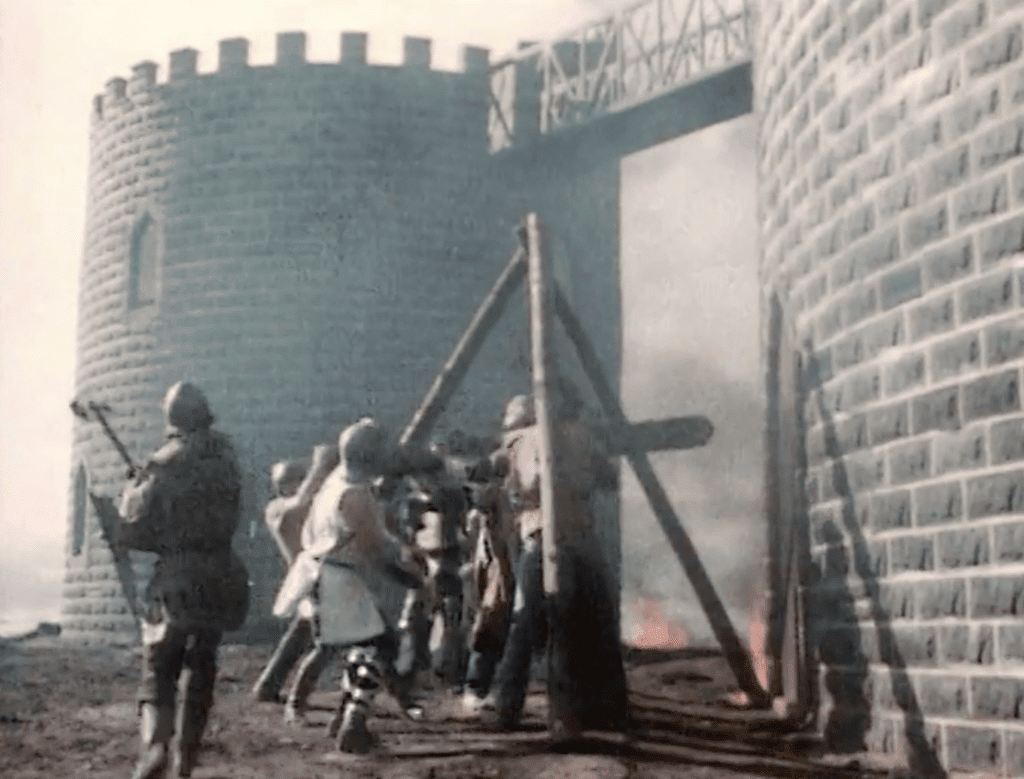 Let's start the process of rebuilding readership after Amazon/KDP cancelled my account in January. (See earlier blog re: autocratic algorithms) I have republished through Ingram Spark, and hope you will agree with the reviewer who found Alice to be "a compulsively readable page turner". Please spread the word if you enjoyed the movie you found playing in your head. Alice Through The Multiverse can be ordered from your favorite bookstore, or on your Ipad as a Nook Book. Here's a link to the book on barnesandnoble.com.